CLIMATE AND WEATHER OF AUSTRALIA
---
As you can see on the map, Australia is divided into several climate areas:
Subtropical climate in the regions of Perth and Brisbane
Tropical climate in the north, around Cairns and Darwin
Arid climate in the center (Alice Springs)
Warm temperate climate along the coasts of Sydney and Adelaide
Cool temperate climate in the south-eastern corner of Australia (Melbourne and Hobart)
It is therefore not possible to talk about ONE Australian climate or weather. Remember that Australia is located in the Southern Hemisphere. Therefore, summer takes place between December and February, while winter starts in June. The coldest month tends to be July, the warmest January. The best season to visit the North of the country is winter (summer being too wet and/or hot). The South can be visited virtually all year round, but the weather is at its best in summer. Travelling to Australia in spring or fall is also a good option: most regions have a nice weather at these times of the year.
You want to travel to Australia in June but have no idea of the best regions to visit? You want to discover Tasmania but do not know the best month to do so? Then use the chart below!
 
Spring
Summer
Fall
Winter
September
October
November
December
January
February
March
April
May
June
July
August
Adélaïde
 
 
 
 
 
Alice Springs
 
 
 
 
 
 
Brisbane
 
 
Cairns
 
 
Darwin
 
 
 
Hobart
 
 
 
 
 
 
 
Melbourne
 
 
 
 
 
 
Perth
 
 
Sydney
 
 
 
 
 
Caption: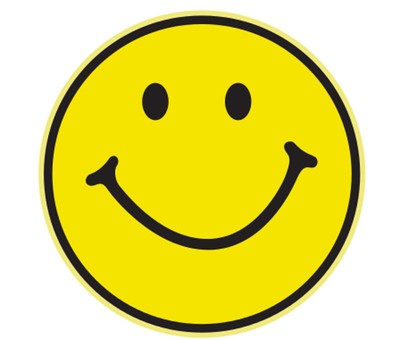 Best period to visit this region     
  You should not go there at this time of the year                 

  Hot temperatures         
Cold temperatures      
Storms and rainfalls
Empty boxes correspond to intermediate periods. The weather varies from one year to another.